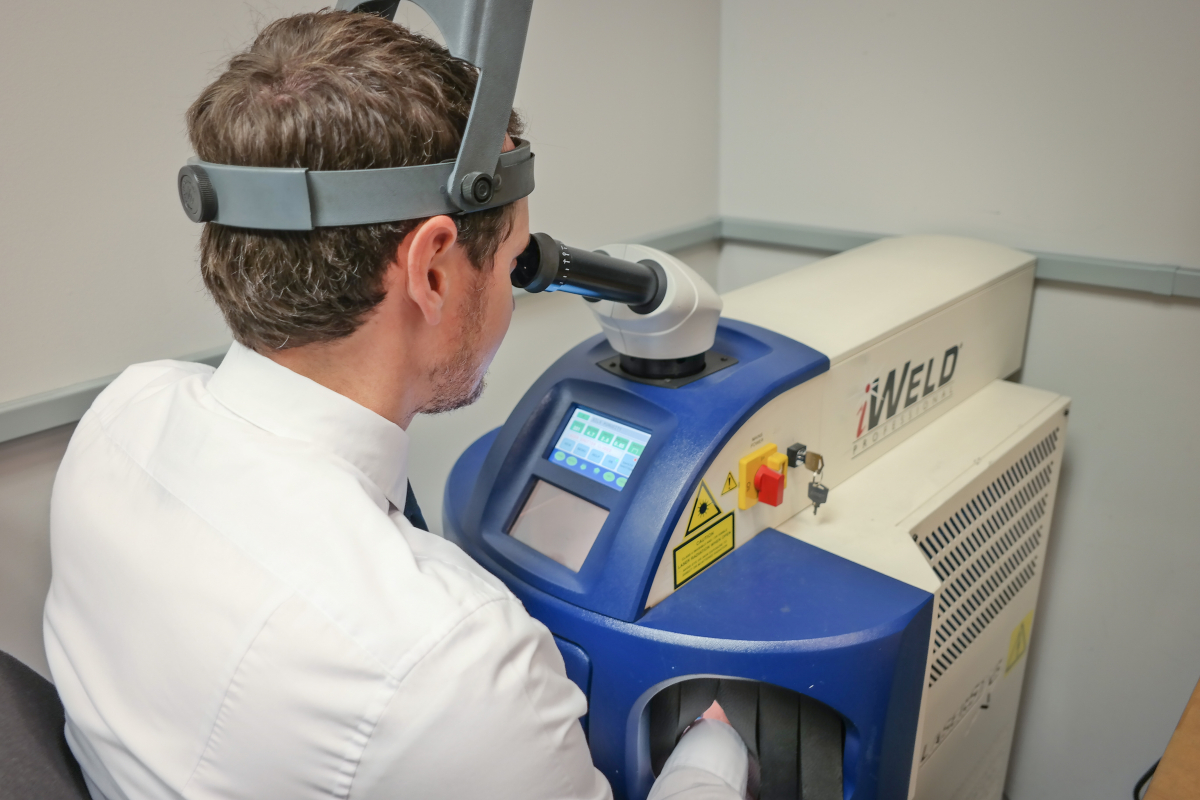 Posted by Mike on Thursday, March 29th, 2018 at 1:51 pm
5 Reasons Why Your Unrepairable Jewelry Can Actually Be Repaired! Do you know the benefits of laser welding technology? If you haven't heard of this repair technique, here are 5 reasons why ...
Read Article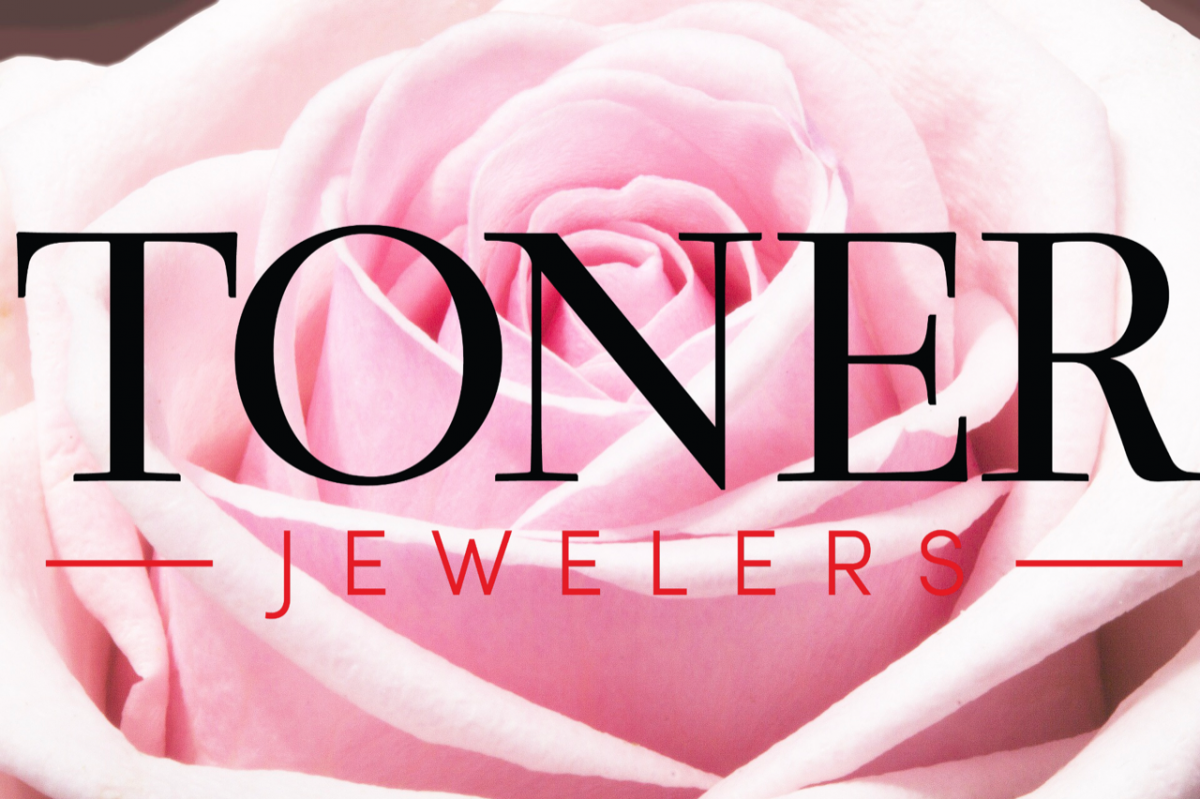 Posted by Mike on Thursday, February 8th, 2018 at 1:32 pm
Valentine's Day Gift-Giving Do's & Don'ts By: Shannon Richmeier With the day of love quickly approaching, it's time to start thinking about gift giving. Finding the pe...
Read Article