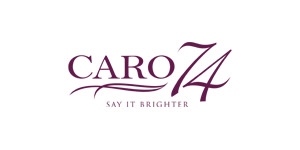 Caro 74
Caro in Italian translates to "beloved." The patent-pending cut of 16 additional pavilion facets makes each and every Caro74 diamond catch your eye.
Shop our Caro 74 products View all

→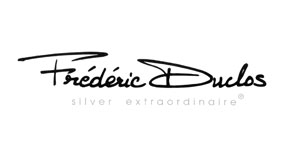 Frederic Duclos
Frederic Duclos is an award winning French designer of contemporary sterling jewelry. Established in 1984, this family owned studio is based in Huntington Beach, California. The gems used in each piece of jewelry are carefully chosen, reflecting Frederic's paramount attention to detail while his contemporary designs showcase his artistry as a precious metal designer.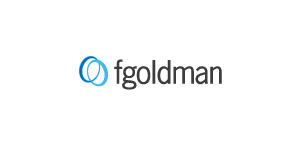 Frederick Goldman
The success of Frederick Goldman Inc. is the result of years of uncompromising dedication to a never-ending quest for excellence. The use of precious metals, precious stones, special finishes and manufacturing techniques has made Frederick Goldman, Inc. masters in the art of jewelry making.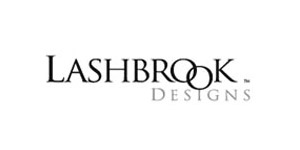 Lashbrook Designs
Lashbrook Designs is the jewelry industry's premier supplier of alternative metal wedding bands.
Shop our Lashbrook Designs products View all

→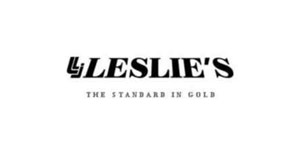 Leslie's
Experience the Italian artistry and craftsmanship by Leslie's, complementing bold styling and elegance. This premier jewelry collection features a variety of timeless, traditional, and fashion-forward trends in 14k gold, 10k gold, and sterling silver, with designs available in bracelets, bangles, pendants, necklaces, rings, earrings, charms, chains, and more.
Shop our Leslie's products View all

→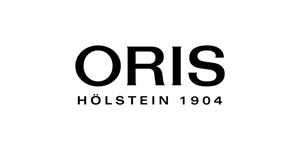 Oris
Over 100 years Oris has been making watches in Switzerland. Our watches are purely mechanical and are marked out by their distinctive design as well as the red rotor, the symbol of Oris mechanicals. Oris watches are also popular, as celebrities from Formula One, diving, jazz and aviation queue up to wear and support our unique creations. The Red Rotor is a trademarked symbol of Oris's High-Mech approach to watchmaking. Whenever you see the Red Rotor, you can be sure it's inside a genuine, sensibly priced Oris watch that's innovative, functional and designed to bring many years of pleasure.
Shop our Oris products View all

→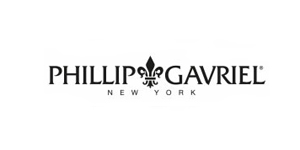 Phillip Gavriel
Literally born into the world of jewelry, Phillip Gabriel Maroof the designer behind Phillip Gavriel founded his collection after studying in Florence, Italy. The beauty and history of the Renaissance intensified his already developing design sensibility and became the catalyst in launching his passion. Every piece of jewelry in the collection tells a story and comes from the heart. The collections are inspired by an important part of Phillip himself, whether it be a place he has travelled to, or simply something beautiful he experienced. Crafted in gold, sterling silver and precious...
Shop our Phillip Gavriel products View all

→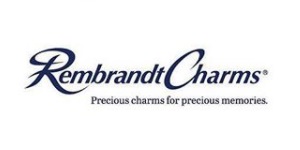 Rembrandt Charms
Rembrandt Charms is world-renowned for superb craftsmanship and a stunning collection featuring thousands of charm styles. Only Rembrandt has earned the title, The World's Largest Charm Collection by offering each charm style in five different precious metals: sterling silver, gold plate, 10k yellow gold, and 14k yellow and white gold. All Rembrandt products are backed by a Lifetime Warranty.
Shop our Rembrandt Charms products View all

→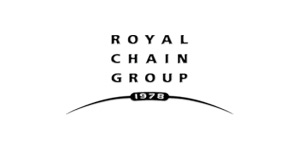 Royal Chain
Paul Maroof founded the Royal Chain Group in 1978. Under his meticulous leadership, he developed his family owned business bringing in his son and daughter as they work diligently together to run, develop, and grow the Royal Chain Group. Mr. Maroof maintains a personal involvement in everything that the Royal Chain Group represents. This commitment has made him the pre-eminent importer of quality jewelry.
Shop our Royal Chain products View all

→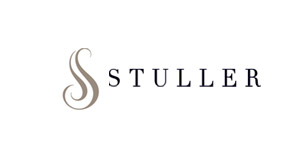 Stuller
Since it's founding in 1970 Stuller has been creating a wide range of beautiful products including bridal jewelry, finished jewelry, mountings, diamonds, gemstones, findings and metals.
Shop our Stuller products View all

→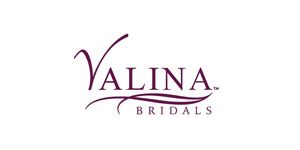 Valina
Experience the Look of Love with the Valina Bridal Collection! The Look of Love refers to the eternal promise made by a couple on their wedding day. This is represented by our signature diamond set on the side of the ring shanks. When the engagement ring and band are worn together, the two diamonds line up, signifying the joining of the couples lives together! This exciting collection allows you to purchase a designer engagement ring without sacrificing quality or style. When two lives join together as one, they represent the eternal bond of marriage: The Vow of Commitment. Embod...
Shop our Valina products View all

→
William Henry Studio
William Henry creates a range of tools so perfectly conceived and executed that they transcend superlative function to become superlative art. Their cutting instruments offer unmatched performance as daily carry tools and are found among the finest collections in the world. Each component is precision machined to tolerances reserved for aerospace level work -- often measured at 0.0005", or one twelfth the size of a human hair. The final fit, finish, action, and sharpness of each knife are achieved entirely by hand, employing the irreplaceable craftsmanship developed by generatio...