Valentine's Day Do's & Don'ts
Valentine's Day Do's & Don'ts
Posted on Thursday, February 8th, 2018 at 11:32 am by Mike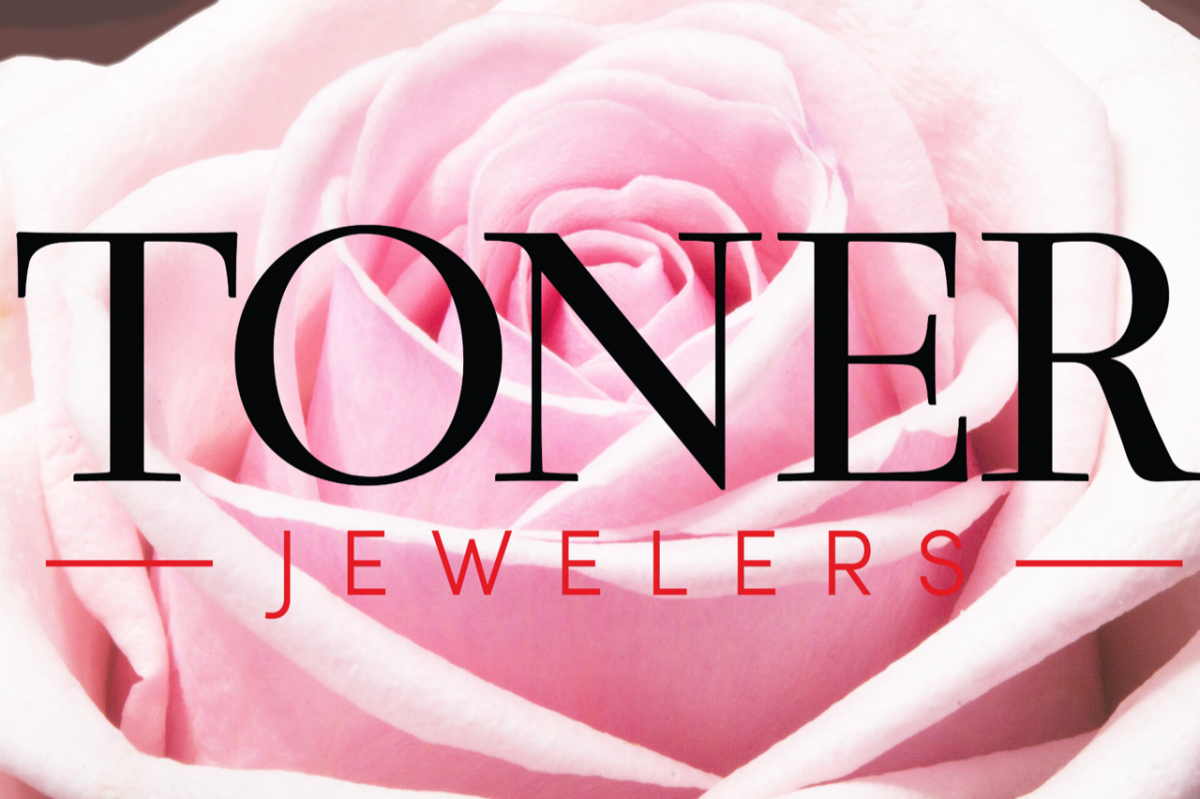 Valentine's Day Gift-Giving Do's & Don'ts
By: Shannon Richmeier
With the day of love quickly approaching, it's time to start thinking about gift giving. Finding the perfect Valentine's Day gift can be a daunting task. The gift you choose can determine and convey how serious your relationship may be. Because ALL people are different, every relationship is uniquely beautiful. That's why each specific gift for everyone's someone should be thoughtfully handpicked. To help set you in the right direction, here are some Do's & Don'ts to go by.
Do's
1. Check to see if he or she has started a Toner Wish List. Give us a call and we can check for you! If they haven't, we can do the work for you. We will give your loved one a call to get them to start one.
2. If they have not started a Toner Wish list and can't find time to make one, try to pay attention to subtle hints. Has he or she made any comments about wanting to add to their jewelry or watch collection? You know your special someone better than anyone else! Just make it a point to put forth a little extra effort into listening.
3. If you are still at a loss, go through their jewelry or watch collection and make note of what they have and more importantly, what they don't have!
Don'ts
1. Don't panic and get the first thing you see! Put some thought into what you get. Take a breather and use your brain! Even if you are in a last-minute gift giving pinch, there is more time to make a decision than you may think. Just talk to a Toner employee and we will help you make a sound, solid decision that you won't lose sleep over!
2. Don't stress too much about price. We will help you find the perfect gift that fits your budget. Don't purchase a gift that will cause you financial stress. We want you to be happy with every aspect of your Toner gift giving experience!
3. And lastly, presentation is everything. We have all heard of unfortunate instances where a woman is gifted a box that initially looks like an engagement ring box, but ends up being a pair of earrings. Don't be that person! Avoid disappointment! We will personally make sure you have everything you need to make you have a successful, happy night!
Just remember to follow your heart! Toner Jewelers is always here to help!